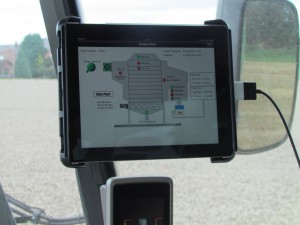 Using the latest technology you can now monitor and make adjustments to your drier from your office PC and even via your iPad or iPhone.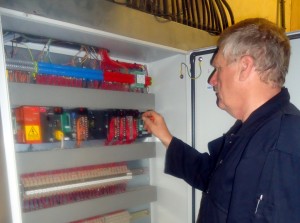 Programmable logic control panels built using mitsubishi PLCs. These panels are built in-house to a very high standard to suit your installation.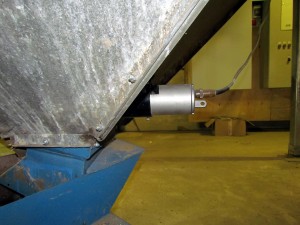 Microwave sensor technology to accurately measure moisture content.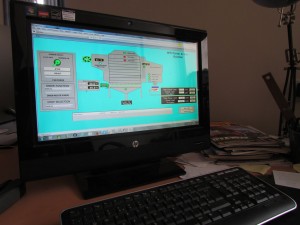 iGSS SCADA (supervisory control and data acquisition) Software used on control PCs which are designed to visually replicate your plant and are easy to navigate and use.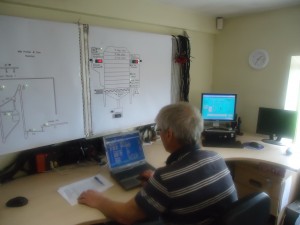 All systems are designed and tested on our test rig that fully simulates your plant installation, this can also be used for training and evaluation.